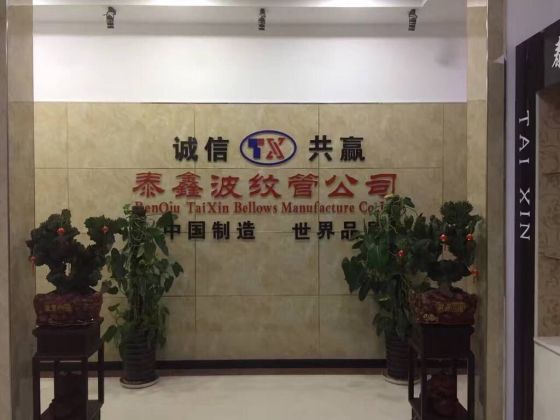 Welcome to RenQiu TaiXin Bellows Manufacture Co.,Ltd.
Renqiu Taixin Bellows Co., Ltd., established in 2006, the earliest enterprise which produces bellows in northern China, is specialized in producing bellows, bourdon springs, membranes, and sylphons, with all kinds of materials, in more than 1,800 types, meeting almost all of your requirements.
Forming seamless metal bellows manufactured by Taixin are utilized for metallic hermetic seals volume compensators,pressure and temperature sensors, flexible connectors,, and countless other application...